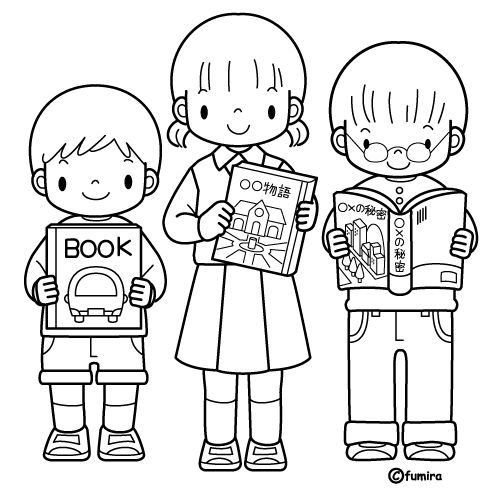 Ms. Barbara Ann DeAngelo's MES-AES Learning Support
Hello. I'm Ms. Barbara Ann DeAngelo, Learning Support Teacher for 5th grade and HMH System44/Read180 for 4th & 5th pull-out ELA (English Language Arts) students at Macungie Elementary School (MES) from 8:15AM to 12:30PM and Alburtis Elementary School (AES) from 1:30 to 3:30PM. The Instructional Assistants (IA) assigned to support Read 180 are Mrs. Visintainer and Mrs. Haas at MES and Mrs. Heiser-Miller at AES. I've taught for 34 years in K to 5th grade at Macungie, Lincoln, and Alburtis Elementary Schools, so I am pleased to be returning back to MES this year. Go, tigers! Since communication is important for your child's learning success, please feel free to email me at bdeangelo@eastpennsd.org .
Please click below to visit your child's homeroom teacher's webpage.
* MES Grade 4: Grade - Mrs. Bishop -rm203, Mrs. Hinkle -rm204, and Mrs.Thomas -rm205
* MES Gr.5: Mrs. Smith -rm203, Mrs. O'Connor -rm202, Mr. Williams -rm206, and Mrs. Lingold -rm207
* AES Grade 4: - Mrs. Mauro -rm308 and Mrs. Hoosier -rm309
* AES Grade 5 - Mrs. Huebner -rm304, Mrs. Fritz -rm306 and Ms. Epsaro -rm305
THINGS TO REMEMBER . . .
. . . to be prepared for school:
* Always complete and return homework, assignment book/page, and take-home folder daily.
* Bring two sharpened pencils, "Take-Home" folder, and assignment book/sheet to class.
. . . for ELA/Read 180:
* ELA homework as needed to show progress in oral flucency, reading comprehension, and reading skills.
* Tuesday and/or Thursday homework from March to April = complete ELA prompt for PSSA practice
* Practice on studyisland.com for reading review, and/or read on Newsela for current event readings.
. . . for Math/SRA: Click on Math teacher and/or practice link.
* MES Gr.5 SRA Corrective Math - Mrs. Rivera-Woolard -rm107
* AES Gr.5 SRA Corrective Math- Mrs. Ulicny -rm309
* Try multiplication.com to practice math facts.
Notes: If there's no internet at home, try the local library. Keep practicing over the weekend!
Dates to Remember: Click to check the EPSD calendar for upcoming event or check the MES or AES school webpage.
January 26th - 1PM Elementary Early Dismissal

February 16th - No School - possible snow make up

February 19th - No School for Presidents' Day

March 9th - Teacher Professional Development with No School for Students

March 16th - 1 PM Elementary Early Dismissal

March 29th - Snow Make-up day - School in Session

March 30th - No School for Spring Break

April 2nd - Snow Make-up day - School in Session

Week of April 9th - PSSA ELA for 3rd, 4th, and 5th graders - 3 sessions

Week of April 16th - PSSA Math for 3rd, 4th, and 5th graders - 2 sessions

Week of April 23rd - PSSA Science for 4th graders - 2 sessions

Week of April 23rd - 1PM Early Dismmissal for Spring Parent-Teacher Conferences

April 24th - PM (Evening) Spring Parent-Teacher Conferences

May 17th - MES and AES 5th grade Spring Concert at 7PM

May 28th - No School for Memorial Day

June 11th - Last Day of School of Students unless additional snow day make-up days are needed