Hatchet Reading Schedule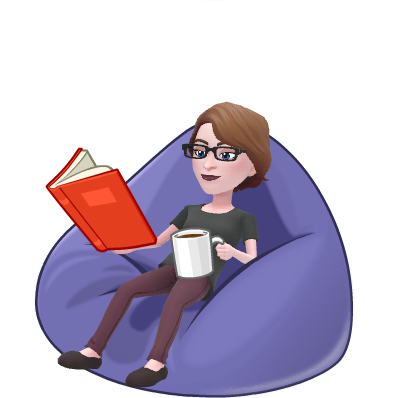 This is the reading schedule for your Hatchet guided reading group. If we miss a session, I will revise the schedule. Check in frequently to catch up on updates!
We will be meeting on Days 1 and 3 in Mrs. Merrill's class. Please, be prepared.
Answer the weekly reflection questions on a Google Doc shared with me. Title it, "Hatchet Chapters __."
Click here to find Weekly Reflections: Choose ONE a week.
Chapters 1-3: 10/4
Reflections: 10/6
Chapters 4-6 10/13
Reflections: 10/17
*No guided reading class on 10/27, as it is the day of the Halloween Parade.
Chapters 7-9 10/24
Reflections: 10/31
Chapters 10-13 11/3
Reflections: 11/7
Chapters 14-16 11/14
Reflections: 11/21
Chapters 17- Epilogue 11/30
Reflections: 12/4